Marcus Gill is a yielded vessel to the will of God for his life. He has not only understood the will of God, but it has become the call on his life, to repair the breach, restore the old waste places, and lead the way to prosperity. His approach to ministry focuses on bridging the gap of cultures, ages, and society by offering a sound that is relative to every listener.
Episodes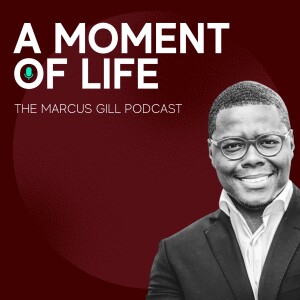 Saturday Apr 08, 2023
Saturday Apr 08, 2023
Fake Friend Support! It's a Real Thing! Part 2. Pastor Marcus explaining reasons why those close to us act strange when it comes to showing support for our success.